WE ARE EXCITED TO ANNOUNCE
THE MART IS STAYING!
October 1-3, 2023 – Sun-Tues – 9:00am to 6:00pm
January 19-23, 2024
March 8-12, 2024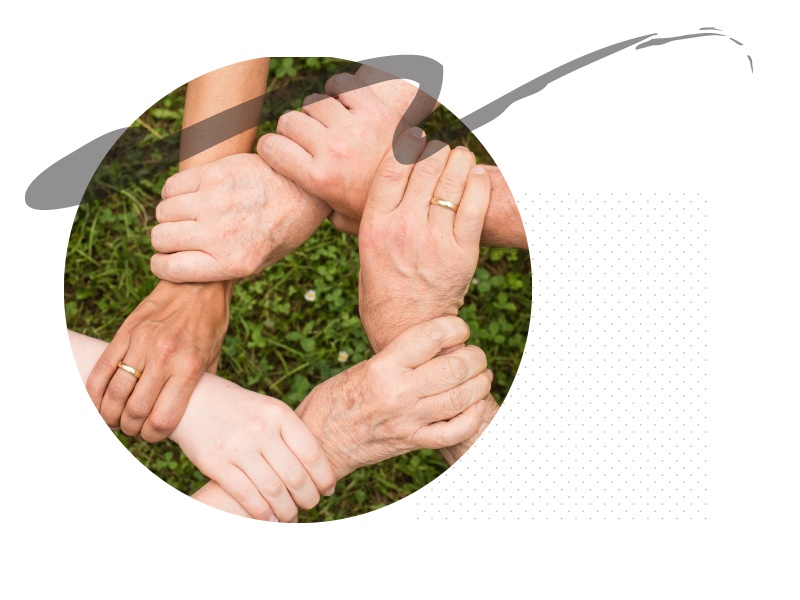 Team up with the MinneapolisMART!
The MinneapolisMART is proud to be home to 1500 brands and six major markets every year. 
Let our industry experts help you find the perfect products for your store!